Shalom Shalom Jesus Girls,
I look back on my healthy living journey (now 8 years strong) and I'm simply blown away by how far I've come.
From having a modeling body in my single days then getting married to my university sweetheart, got pregnant and then gained a whopping 40kg during that period. Six months after delivery of my son I was still carrying an extra 30kg.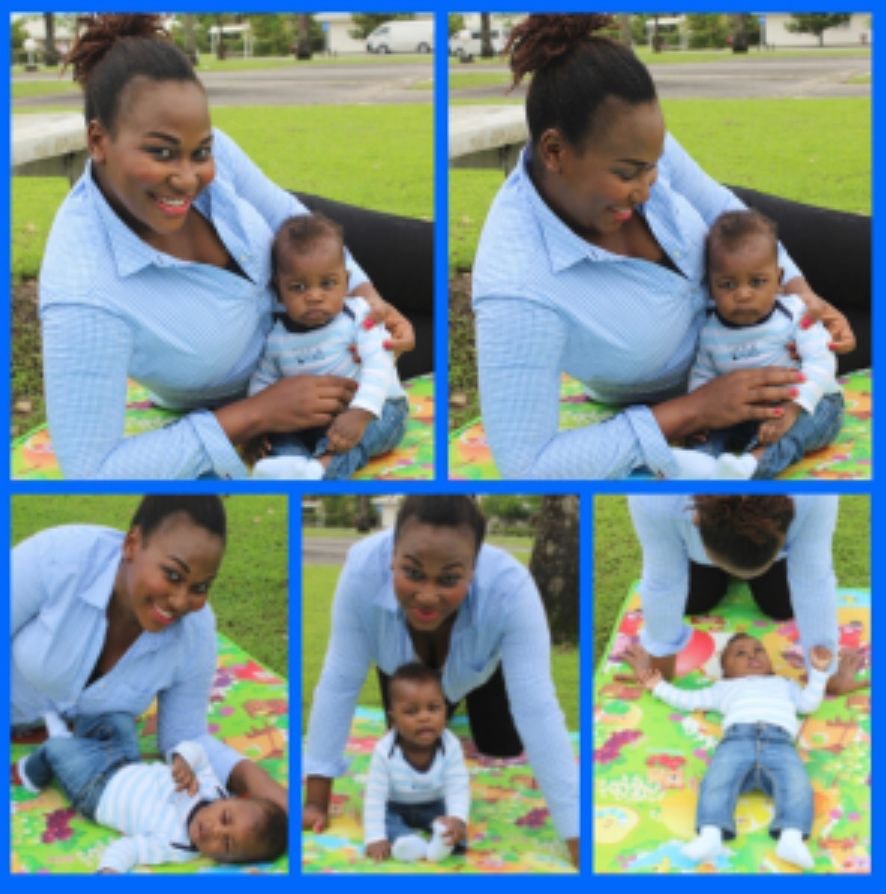 I was battling with depression and food – mostly junk and other unhealthy foods – were my go-to meals. I share all about that story in My FAB Transformation ebook – How I lost 30kg in 4 Months. You can access it from my reader app E'Zivah. Download the app here for iOS and here for android. The book is free for your reading pleasure.
It's been 8 years since I lost 30kg and by the grace of God I have kept my weight loss results and stayed on the straight and narrow path on my healthy living journey.
So what's my secret??
In my recent YouTube video, I let the cat outta the bag so to speak.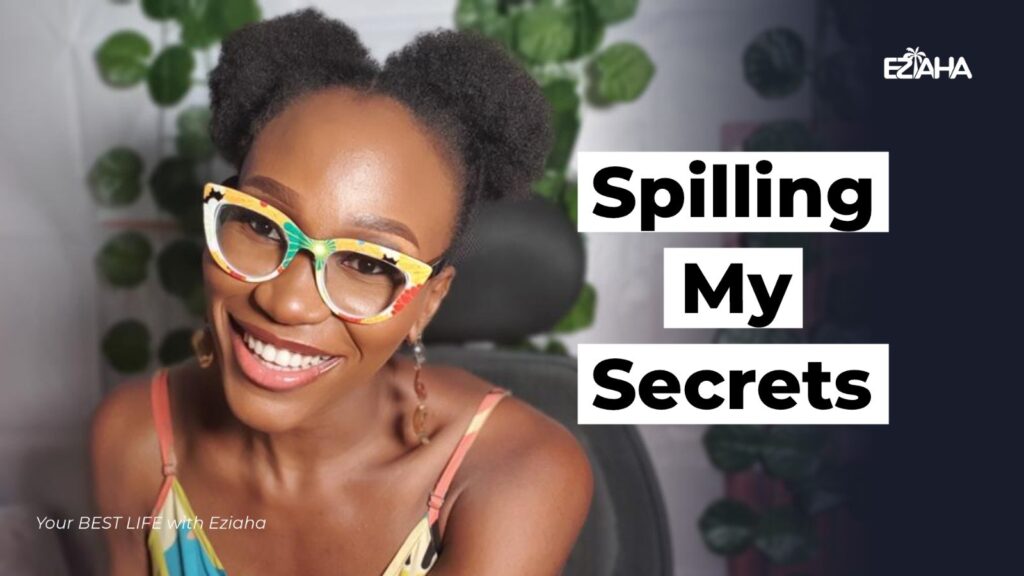 8 years strong! Watch this and copy all my secrets to lasting weightloss and healthy living results.
In the video, I shared FOUR reasons why I have stayed on the healthy living path and in this blog post I'll share reasons number 1 and 4 with you.
1) I am Body Proud.
This simply means I want to be proud of my body, of the image I see looking back at me in the mirror. In the video I shared how Minister Lawrence Oyor gave me permission to own this reason with my full chest 'cus I know how it may come off as vain lol. But really for me, how I look outside points to how I look and feel inside. If I'm gaining weight, it's a pointer to the fact that something is going on with me inside. I want to look and feel good in my clothes, when I look at the mirror I want to like what I see. According to my Gmama Joyce Meyer, you can never get away from yourself, so I'd rather do what it takes to stay healthy and keep feeling good about my body.
(I share reasons number 2 and 3 in the video, get them both here)
Reason Number 4 why I'd rather eat healthy is because of My KIDS.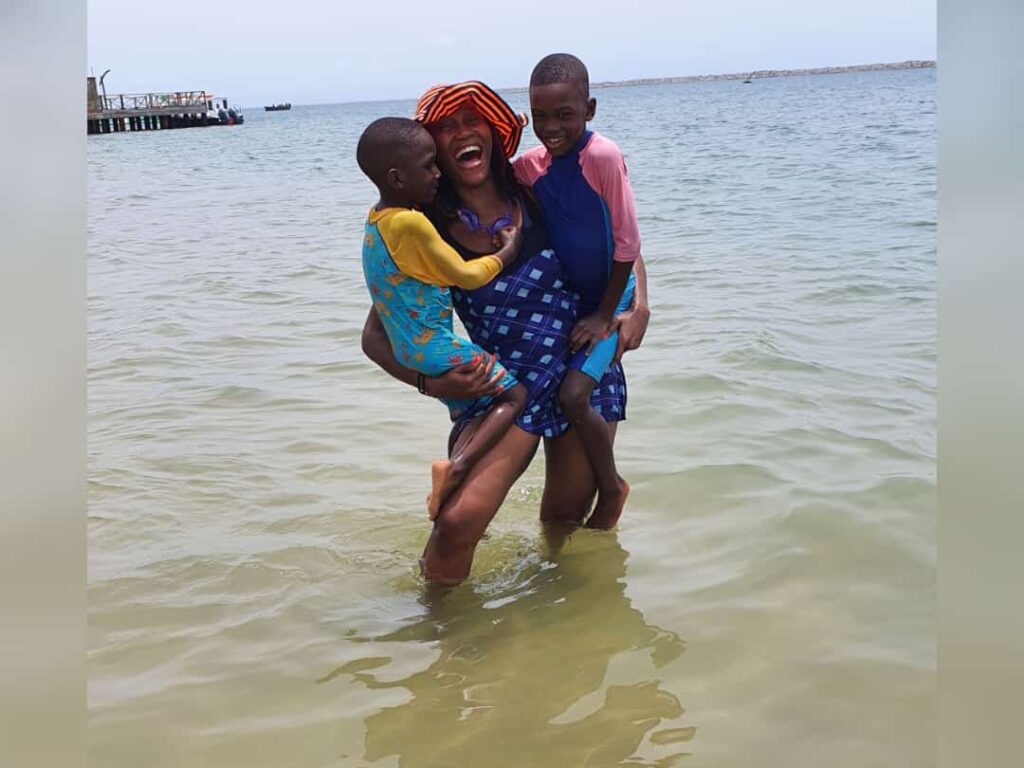 I want to be able to model a healthy lifestyle to them and since I'm no fraud this means I stay on the straight and narrow path by eating healthy, exercising, keeping junk consumption minimal, drinking water and minding my business. As a health coach, I've seen a lot of adults struggle to get on the healthy living path because they've had a lifetime of unhealthy practices modeled to them. It's a goal for me to leave a better legacy for my children by teaching AND modeling to them from a young age a lifestyle of healthy living.
These reasons will continue to keep my weight loss results FOREVER and I hope they inspire you to go after getting and keeping your own results. 
Cheers to results that lasts forever and the reasons that keep us going strong 
Eziaha,
Health Mindset Coach